Over time, dust and dander can build up in your air ducts and dryer vents. This not only can decrease the functionality of your appliances but also make your energy bill skyrocket and create unhealthy air in your home.
TLC Carpet & Air Duct Cleaning also specializes in air duct and dryer vent cleaning, helping keep your home energy-efficient and clear harmful particles from your living space. We will come to your home in Greeley, Loveland, Fort Collins or other Northern Colorado communities with the best tools and products to clean your vents. Our team will go the extra mile to thoroughly disinfect and clean out the molds, mildews and dirt out of your vents. CLEAN DUCTS & VENTS DONE RIGHT THE FIRST TIME!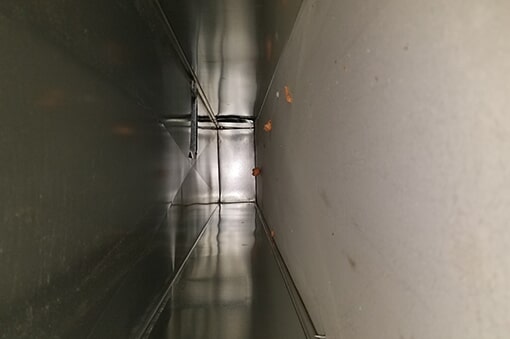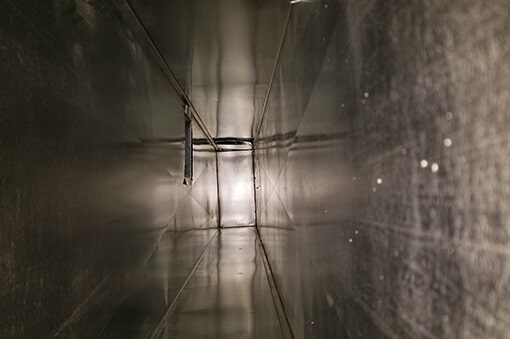 Negative pressure duct cleaning is the use of a vacuum pressure system to prevent the re-contamination of your air supply while cleaning an air duct system inside a home or business. Normal air duct cleaning can loosen contaminates that become airborne within the home. Using negative pressure, and the vacuum force utilized with our tools, this service catches and removes the contaminates as they loosen.
We offer truck-mounted negative pressure duct cleaning services. We bring in an 8-inch hose connected to our truck, our negative air machine, and our gas-run air compressor, which we move into your air systems and get to work on cleaning your air ducts.
Using specialized tools, we knock out the dust, debris, and other contaminants and suck them out of your air system and into our truck. This reduces the contaminants from being re-released in your home and ensures that they are efficiently removed, reducing 99 percent of the airborne particulates from your home.